We are gathering and reposting the field notes taken by local activist for three weeks during the crises in Pazarkule/Evros border which was aggravated by Turkey, Greece and EU's border policies and politics of bargaining over human lives. You can find the same report series in Turkish and German (partially translated).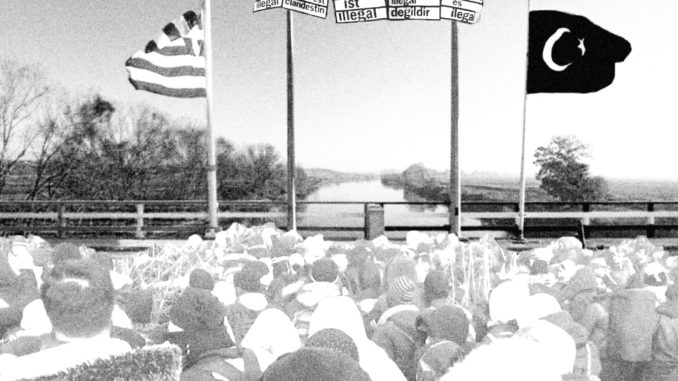 Day 1|| 29 February 2020
Rain is pouring down. While driving on the way to Edirne, we saw at least 20 taxis passing by, that have Istanbul's plate number. On the side of the highway, we could barely see shadows of people who are walking to the border.
Continue reading

Notes from Pazarkule/Evros