The young Syrian was walking home from work when he was attacked by two Turkish nationals, who stole his money and phone reports Alsouria Net.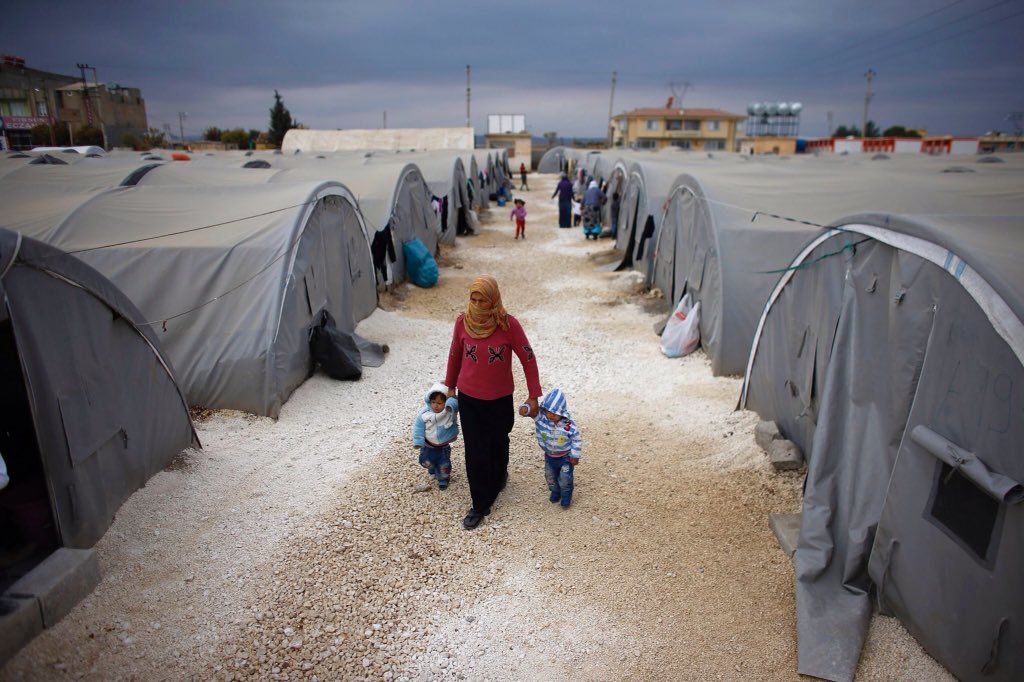 On Saturday, a thief in the Turkish city of Gaziantep stabbed a Syrian child and stole his mobile phone and 400 Turkish lira—his weekly wages—which caused severe bleeding and resulted in him being rushed to the hospital.
Mohamed Mima,16, was returning from work when three thieves stabbed him in his side and his legs, before fleeing.
Continue reading Syrian Child Robbed and Stabbed in Gaziantep →