Selcan Hacaoglu takes on the rising anti-migrant sentiments against Syrians at the border towns of Turkey for Bloomberg Businessweek . The text involves some stigmatizing language, on which a critical reflection remains missing. Still we are posting here, since it also gives a glimpse of Syrians' incorporation into different sectors of labour market.
---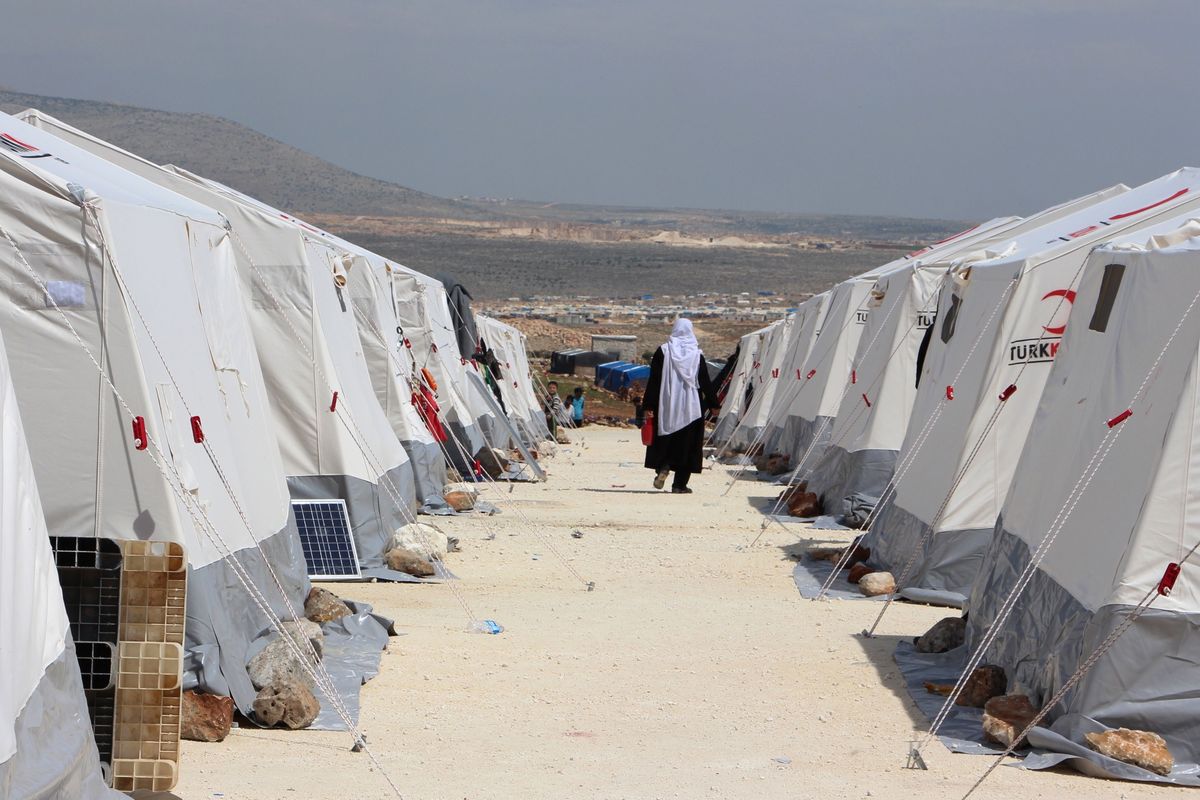 By Selcan Hacaoglu
As warplanes bombed his Syrian hometown of Aleppo, factory-owner Amer Hadri stepped on the gas pedal of his silver BMW 5 series and made for the safety of Turkey.
Six years later, Hadri is a respected businessman in his adopted homeland. The 40-year-old exports production-line machinery for chips and snacks as well as packaging machines to 42 countries around the world, all bearing the label "Made in Turkey."
"My children attend Turkish schools and I am very happy to raise them here in an Islamic country," said Hadri in Gaziantep, a town in southeastern Turkey about 60 miles north of Aleppo where he re-established his company. "I will never go back to Syria."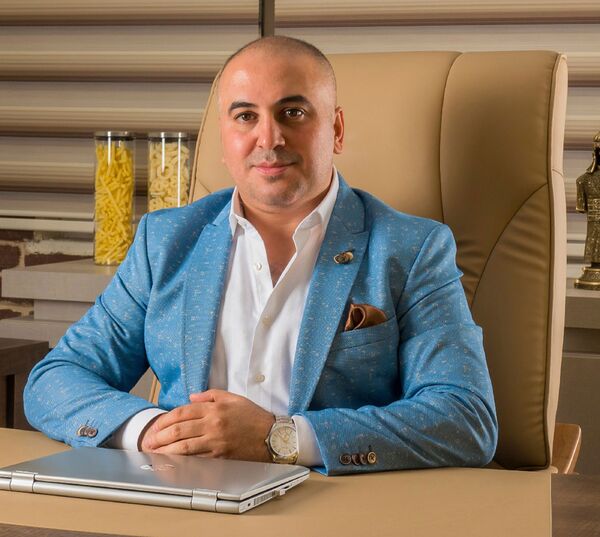 Hadri's relative good fortune sets him apart from his fellow Syrians, but his story of fleeing north across the border to escape the conflict is a common one. More than 3.6 million Syrians have found a home in Turkey since the war began in 2011.
Yet with the conflict now in its eighth year and hundreds of thousands of Iraqi and Afghan refugees following in the Syrians' footsteps, Turkey's warm embrace of those in need is starting to go cold. An economic decline that makes what few jobs there are harder to come by and erodes the spending power of those who are in work is fanning anger at government policy under President Recep Tayyip Erdogan.
"Local administrators are facing an increasing number of complaints over services due to the high number of refugees," said Murat Erdogan, director of the Migration and Integration Research Center at the Turkish-German University in Istanbul, who is no relation of the president. He cited a familiar litany of grievances, from longer waits at hospitals and anger at free medical treatment for refugees to overcrowded classrooms.
"It is getting difficult to manage the refugee problem day by day," said Erdogan. "If the economic situation worsens, the Syrians will inevitably become scapegoats and that could fuel an environment of conflict."
Turkey's president seems safe from the blowback for now because his base, which is largely rural, is also intensely loyal and recognizes a moral and religious duty to welcome refugees. But officials are bracing for a potential backlash in local elections in March. On Dec. 12, Erdogan announced a new campaign against U.S.-backed Kurdish forces in Syria, which may also help him gin up nationalist support.
Turkey already hosts the largest refugee population in the world—some 4 million people—and it may soon reach a tipping point. With the conflict in Syria nearing its endgame, Turkey faces a new influx of millions of people should an agreement to prevent a Syrian assault and Russian airstrikes on the last rebel stronghold of Idlib collapse.
At the war's outset, the first Syrians to arrive felt at home in Turkey, a conservative and predominantly Muslim country which has historically paid host to refugees including Jews fleeing the Spanish Inquisition. But things are different now. As migration rises to the top of the global agenda with countries from the U.S. to Australia and much of Europe clamping down on arrivals, Turkey is growing weary of its refugee burden.
It's facing a huge challenge integrating so many young people who escaped war zones, with the accompanying risk of radicalization. Unlike Hadri, who was able to send cash on ahead via the informal hawala money-transfer system, most Syrian refugees are poor and willing to work for less than the locals, stoking anger at cheap competition. And Turks already disaffected by a plummeting currency and consumer inflation near a 15-year high now face higher rental prices due to demand from Syrians.
Tensions are especially high in Turkey's southeast, home to a patchwork of ethnic and religious groups including Arabs, Turkmen, Alevis and Kurds, where about one-in-four is jobless, double the national average.
Halil Altun, 26, a newly-married cashier working at a gas station in the border province of Sanliurfa, said he had to pay 30 percent more for his apartment due to refugee demand.
"I can't stomach it that Syrians are getting jobs for lower wages whereas my brother couldn't find a job here," said Altun. "I can't understand how a refugee can afford 7 liras ($1.32) for a chocolate bar and 9 liras for a Redbull drink when I can't even think about it."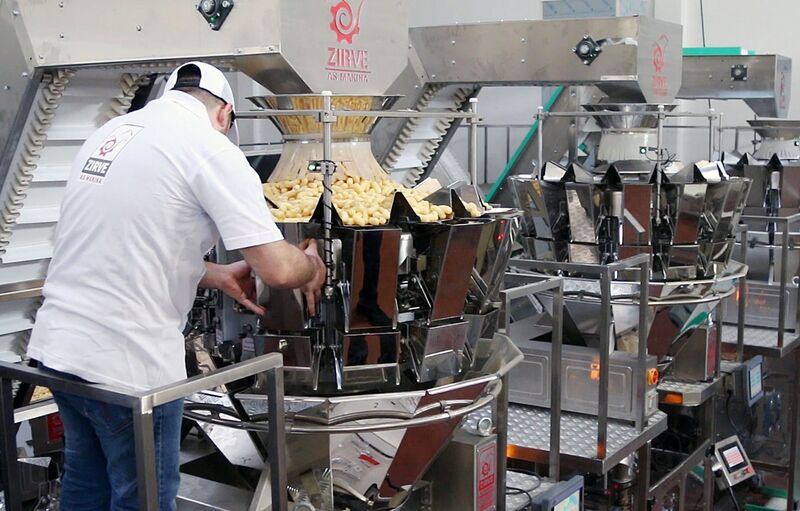 Similar frustrations resonate throughout the border towns whose population has ballooned with the arrival of hundreds of thousands of refugees since 2011. In Kilis, next to the border, there are almost as many Syrians as locals. Syrians compose more than 20 percent of the population in the border provinces of Gaziantep and Sanliurfa.
"I'm not saying they should be starving, but why doesn't the government keep them inside refugee camps and feed them there?" said Halil Horoz, 26, sucking on a hand-rolled cigarette as he cast his eyes over at a Syrian grocery store across the street in Sanliurfa.
Horoz is feeling the economic slowdown: business is bad and his workshop making window frames sits idle. He questions why young Syrians "killing time smoking water pipe at coffee houses" aren't forcibly enlisted to fight for their homeland instead.
Strains between Turkish and Syrian workers threaten to come to a head in coming months as the slowdown forces employers to lay off locals with higher costs, said one prominent businessman in the industrial zone of Gaziantep. Government officials are meanwhile aware of the potential for right-wing Turkish parties to tap into the simmering anger over Syrians.
Umit Ozdag, deputy chairman of the nationalist Iyi Party, regards the refugees as a threat to Turkey's "cultural and ethnic structure," adding that "the nation state of Turkey can't withstand such a demographic occupation."
More mainstream parties are picking up on the issue too. Fethi Acikel, a deputy chairman of the main opposition CHP party, says Turkey has turned into a "large refugee camp at the doorstep of Europe" due to a "quixotic" foreign policy. "The Syrian refugee problem can only be solved in Syria, when peace and security prevails," Acikel said.
Tens of thousands of Syrians have returned to areas under the control of the Turkish army in Syria, with the bulk of those remaining given temporary protection rather than asylum. Yet that increases the financial cost to meet their housing, health and education needs: The Turkish government says it has spent more than $33 billion on refugee outlays so far.
Under European pressure, Turkey began granting work permits to Syrian and Iraqi refugees in January 2016, a move hailed by the International Monetary Fund as an important step to integration. But many Turkish employers shun paying social-security contributions, and refugees are hesitant to ask for them through fear of losing the chance of a job.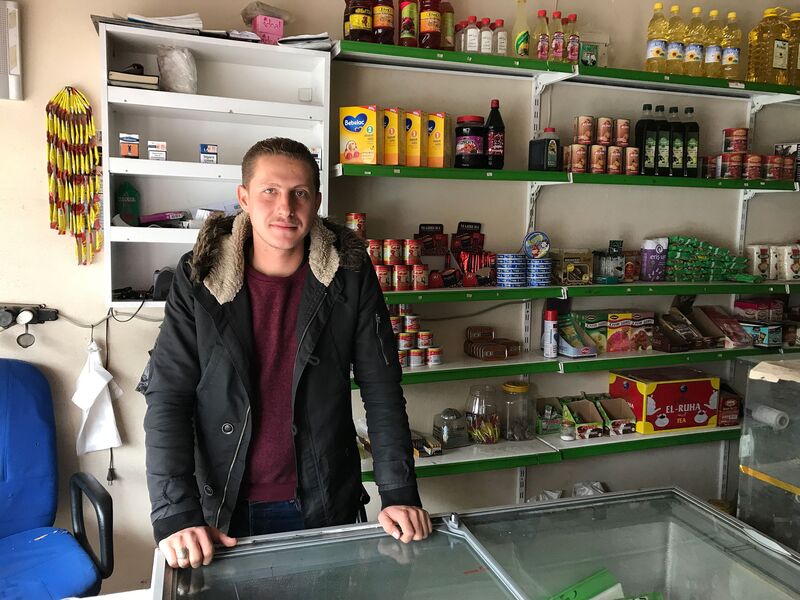 Ahmad al-Kurdi fled to Turkey in 2013 soon after a younger brother was killed fighting Bashar Al-Assad's regime and the wife of his older brother died in an airstrike. He worked as a porter and a blacksmith to save the money to open a Syrian grocery store, and now dreams of getting married and settling permanently in Turkey.
"There is nothing in Syria," said al-Kurdi, 22, surrounded by dusty shelves of food with Arabic labels. "You either become a soldier, a thief or get killed."
Not far from his shop, at the corner of a main street, dozens of Syrians huddle to wait for an employer to pick them up for a day's work. Nearly half the Syrians in Turkey are under the age of 18, including more than one million children of school age; almost half don't attend classes, or study in centers with little or no government oversight.
Nineteen-year-old Abdulkadir Yayha, a Syrian Turkmen, is lucky: he works as a waiter in a kebab restaurant in Gaziantep for 50 liras per day. That works out as less than the minimum monthly wage, even without a day off, but he's willing to do it without legal rights.
"I don't need to be registered," he said. "I just need a job."