Via The Guardian – Violence so bad that women wear nappies at night to avoid leaving tents, report says.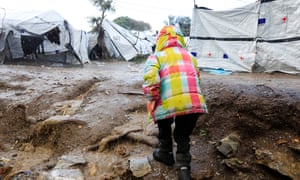 The EU has been strongly criticised over conditions in Greece's largest refugee camp, where Oxfam reported women are wearing nappies at night for fear of leaving their tents to go to the toilet.
This article was originally published by The Guardian.