On 15 January, the Turkish Coastguard rescued 46 migrants in the Aegean Sea while recovering one body, off the southwestern Kuşadası district close to the Greek island of Samos. The father of the 4-years-old girl who died in the shipwreck claimed that the Greek Coastguard pushed back their boat: "It was so inhumane. They tried to kill us"
---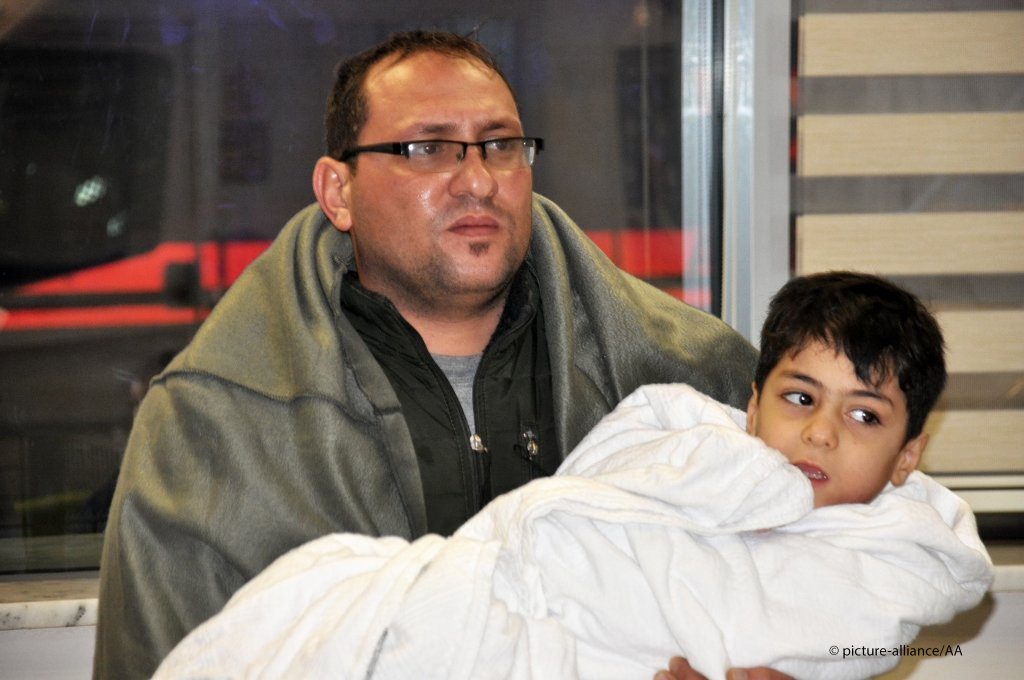 Via InfoMigrants – The Turkish coastguard has reportedly rescued 46 migrants from a sinking rubber boat in the Aegean Sea. The body of a young girl was recovered.
Via Hürriyet Daily News – Iraqi migrant Mohammed Fadil, whose 4-year-old daughter's body was recovered, claimed that Greek naval officers were responsible for the incident.
The articles above were originally published by InfoMigrants and Hurriyet Daily News.