Via Ekathimerini
Despite the cold weather and poor conditions at sea, increasing number of refugees who left Turkey could reach to Greece. Ekathimerini reported the arrivals in Cyrpus and Evros subsequently. With the higher number of arrivals from Turkey to Cyprus, an apparent shift was addressed from recent arrivals that came from Lebanon. Moreover, an increase at the arrivals through Evros was identified both in comparison to last year and concerning the higher number of Turkish nationals seeking asylum.
---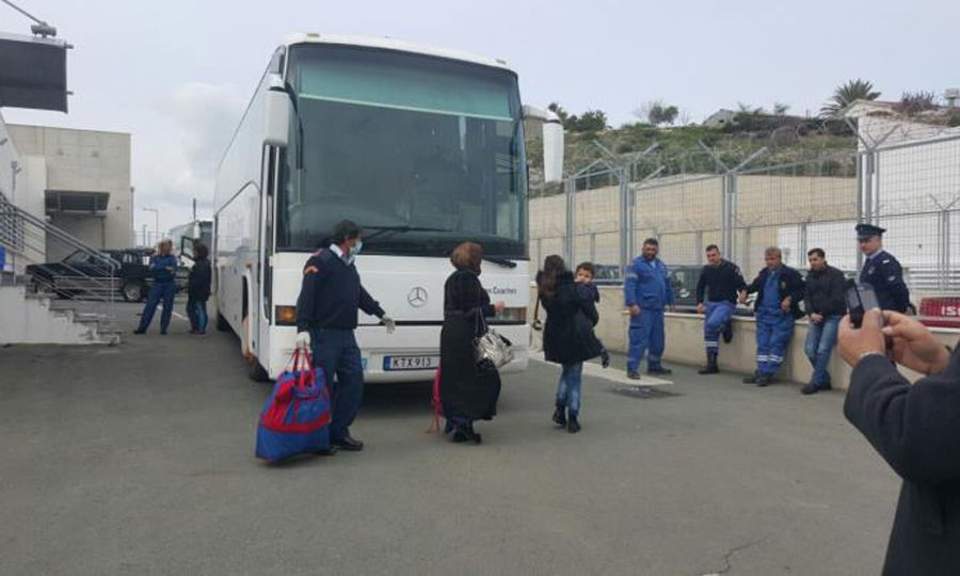 On 8th of January, Ekathimerini reported that a total of 31 Syrian refugees managed to reach Cyprus on early morning, despite very cold weather and poor conditions at sea.
Police said a Syrian family with two children, a 5-year-old boy and a 6-year-old girl, reached the northern shores of Cyprus along with 27 other undocumented migrants.

Civil Defence officials were not immediately available to provide more details, but according to Cyprus News Agency (CNA) all other refugees besides the family were described as undocumented males and presumptive asylum seekers.

The boat is believed to have left the Turkish coast according to CNA, an apparent shift from recent arrivals that came from Lebanon.

Ten days ago, a single survivor was picked up by an American ship after his boat capsized northeast of Cape Greco, while seven other fellow travelers from Syria were presumed dead.

The latest arrivals reportedly landed on a beach in Limniti, in the north, and then walked through the buffer zone until they reached Kato Pyrgos in the Republic of Cyprus.

Their arrival preceded very strong westerly winds which have been pounding the region.

The refugees were transported to the local police station at Polis Chrysochous for registration, with their next stop being the Kokkinotrimithia reception centre in rural Nicosia.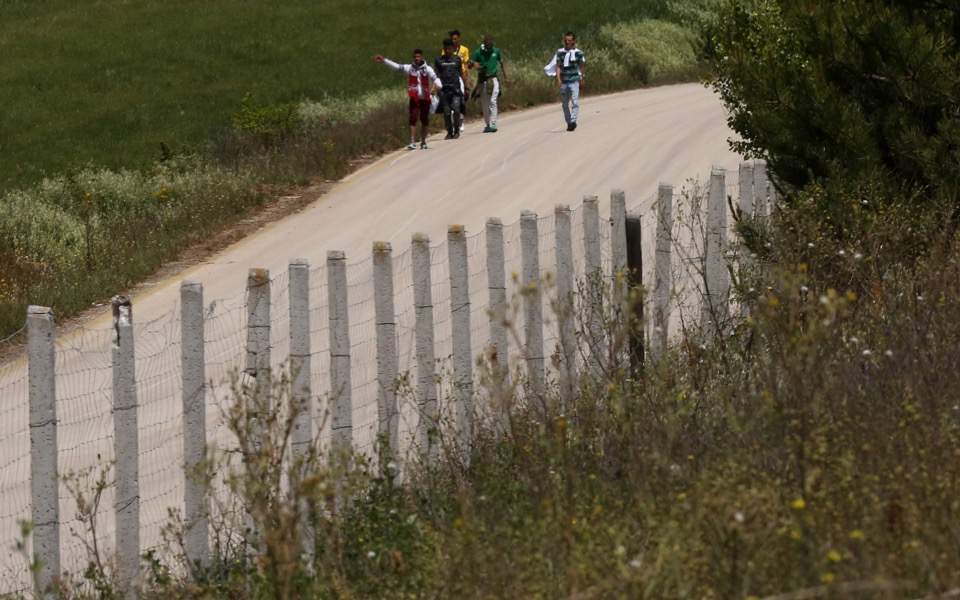 Followingly, Ekathimerini reported on 17th of January that despite plummeting temperatures, arrivals of migrants from Turkey through the Evros border region in northeastern Greece are at a high level for the time of the year, as smugglers are reportedly constantly finding new entry routes.
Some 870 migrants were arrested for illegally entering the country in December 2018. The number of arrests in December 2017 was 502.
Moreover, police sources have also described as "worrisome" the fact that there have been four separate cases of boats with Afghan nationals arriving at the northern port city of Alexandroupoli in the last two months.
Sources also said that the increase in the number of guards stationed in the Evros border region has also led to an increase in arrests of human traffickers – 38 in December alone. According to reports, there has also been an increase in the number of Turkish nationals crossing through Evros and asking for asylum in Greece.
At the same time, migrant flows to the islands continue unabated this week, with some 207 arrivals on the Greek islands since Monday.
This article was composed by editing two article which were originally published by Ekatimerini. Please find the original source for the article on Cyprus and the article on Evros.